https://www.ussh.vnu.edu.vn/en/news/activities/work-meeting-with-the-chairman-of-dao-minh-quang-foundation-20604.html
Since signing a memorandum of understanding with USSH in August 2017, Dao Minh Quang Foundation has created many initiatives and activities to support the development of the University, including the annual "Dao Minh Quang Scholarship" for its students. The Foundation also helps the University establish cooperative training and research projects with partners in Germany and other countries.

On behalf of the Board of Rectors of USSH, Prof. Dr. Hoang Anh Tuan expressed his gratitude and appreciation for the Foundation's contributions to the University in recent years. In response, Dr. Dao Minh Quang committed to maintaining cooperation between the two sides, despite the difficulties caused by the Covid-19 epidemic. In the coming time, the Foundation will continue to provide Dao Minh Quang Scholarship, fund the implementation of a number of studies by lecturers and research fellows on Germany and Vietnam-Germany relations, and promote the spirit of start-up, innovation and creativity among the lecturers and students of the University.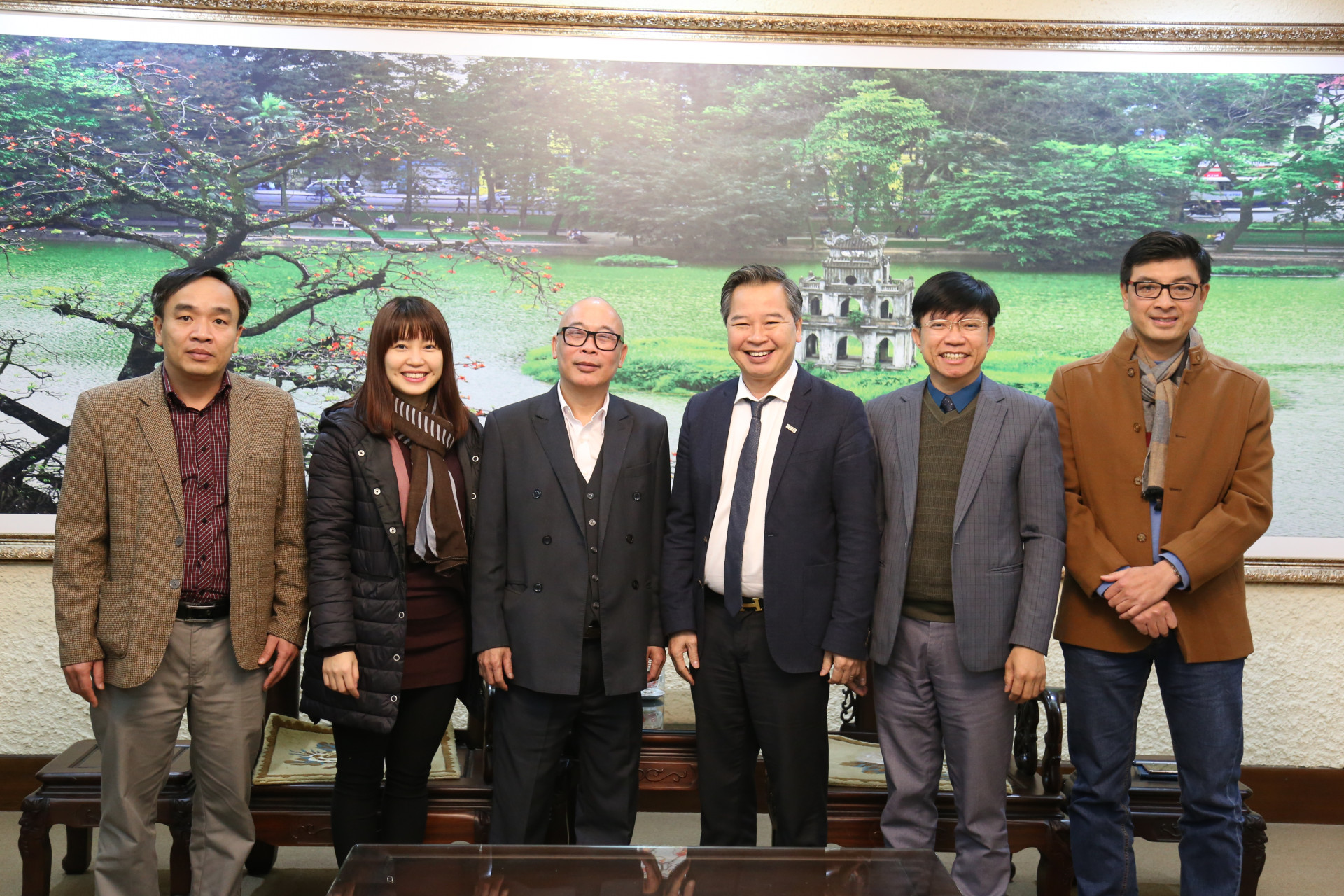 Dao Minh Quang Foundation was established under the German Civil Code, granted independent legal capacity and aimed at public and charitable purposes. The Foundation encourages the development of cooperation between Germany and Vietnam, especially in the fields of education, sustainable agricultural development, music and culture.